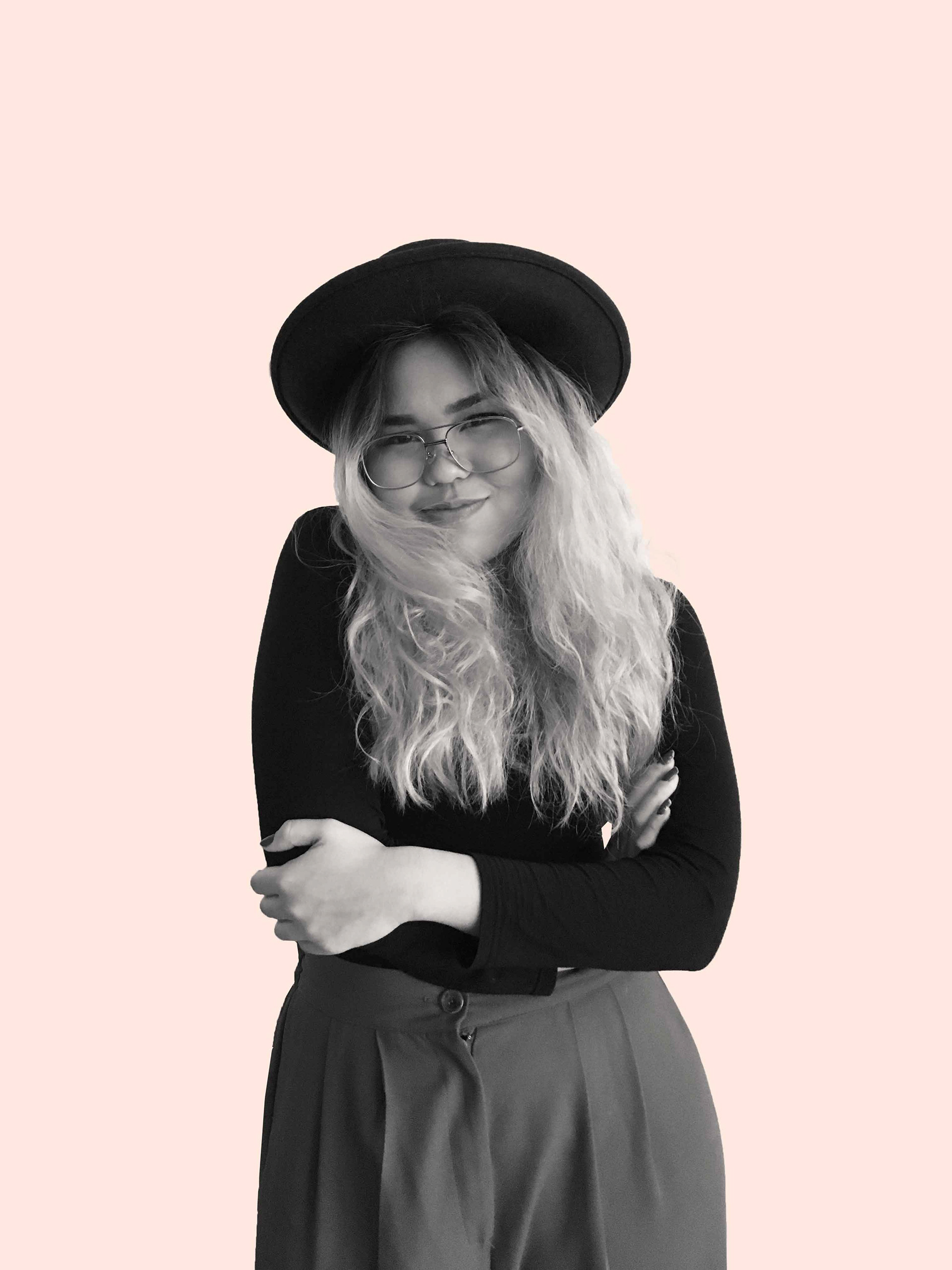 hello, my name is Loisse Ledres. 
I was born in the Philippines, moved to North Carolina, then to New Mexico, then to New York City.  At this rate, I should be moving to New Jersey or North Dakota next. All I can say is I won't be moving anytime soon. If I am nowhere to be found, you can find me at one of three places: in a Broadway theater, Hop Shing in Chinatown, or at church.
I was supposed to be an Occupational Therapist and help kids learn and play with shapes and colors. Turns out I wanted to learn and play with shapes and colors, too. So now, I'm taking my Advertising Design BFA at the Fashion Institute of Technology in NYC feeding my never-ending appetite for design, strategy, branding, creative technology, and the dollar pizza across the street.